Our Pura Vida Natural Medicine Team!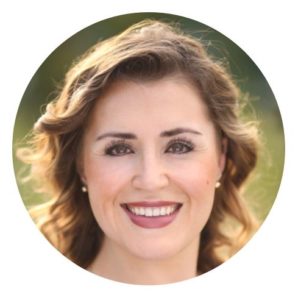 Dr. Karen Lamb, ND, LPC (She/Her), Clinical Director
As a Naturopathic Doctor and Licensed Counselor, Dr. Lamb's has been practicing in the field of mind body health for over 20 years. Her focus as a clinician is finding and understanding the root cause of chronic physical and/or psychological imbalances and diseases. Her practice focuses on supporting the highly sensitive person's physiological, interpersonal, emotional and energetic needs. As a highly sensitive clinician, Dr. Lamb understands the importance of effective physical and emotional support in achieving optimal productivity and quality of life. She uses natural, safe and effective treatments to unlock the body's immense potential for regeneration and healing. Her time as a counselor solidified her passion for inspiring and motivating patients to move towards their best health. The underlying goal of every appointment is to seek the most empowering path towards wellness that supports autonomy and success for each individual. Dr. Lamb looks forward to working collaboratively with you to restore emotional and physical well-being and achieving your maximum quality of life. Read more about Dr. Lamb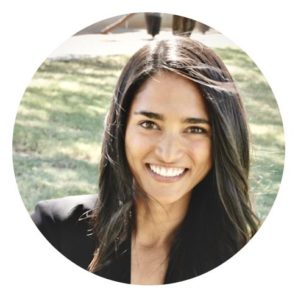 Dr. Kayla Amin (She/Her), ND
Dr. Amin is a licensed naturopathic doctor in Phoenix, Arizona. She focuses her practice in the homeopathic and integrative treatment of mental health conditions, including depression, anxiety, bipolar disorder, schizophrenia, OCD, PTSD, autism and behavioral disorders, and more. Her approach is simple, gentle and compassionate and is tailored specifically to each individual with a goal of finding and understanding the root cause of disease. Her practice is built on the simple truth that no matter where we find ourselves, there is always hope for healing.
Dr. Amin received her Doctor of Naturopathic Medicine degree from Southwest College of Naturopathic Medicine & Health Sciences in Tempe, Arizona. During her clinical rotations, she completed extensive training in homeopathy with some of the best classical homeopathic physicians in the country and internationally. Focusing on her commitment to integrative mental health care, she completed a rotation with a board-certified psychiatrist at a Psychiatric Inpatient Hospital and Residential Behavioral Health Treatment Center. She utilizes both conventional and naturopathic treatment modalities with a focus in homeopathy to create an individualized model of whole-person mental health care. As a person on her own path of healing, she understands feeling lost and hopeless and also understands the incredible capability of our bodies and minds to be restored. Dr. Amin is so glad you are here with her to begin this journey. Read more about Dr. Amin