At Pura Vida Natural Medicine, we all respect the strengths and limitations of different models of medicine, and we are experts at working with highly sensitive people and connecting them to the resources and tools they need for healing. Whether you work with one practitioner or more at Pura Vida Natural Medicine, you will benefit from a wonderful collaboration between Dr. Lamb (She/Her) and Dr. Amin (She/Her). We look forward to hearing your full story and supporting you in achieving your best health on every level—physical, mental, emotional, and spiritual.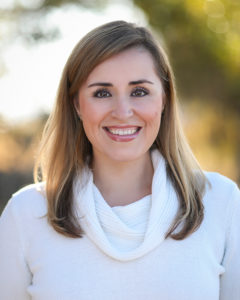 Meet Dr. Lamb
Listen to Dr. Lamb's personal story and how she came to focus on integrative care for mental health and the highly sensitive person. If you can related to Dr. Lamb's story and would like an integrative solution to find your greatest satisfaction, click here to schedule an appointment and follow us on Instagram and Facebook for tips and updates on integrative care for mental health.
Puppy Khai and Dr. Amin share a little bit about their journey with homeopathy as a Highly Sensitive Person and Pup!